Creative Foresight is a design and innovation consultancy specializing in human enhancement, distributed systems, and exponential technologies. If you are a forward-thinking company, brand, or agency ready to envision and realize a strategy based on next-generation technology, you are in the right place.Engagements are flexible and range from advisory and support services, to design workshops and acceleration activities, to multi-phased gated projects.
Specialties
Haptics / Audio / Multi-sensory immersive design

Wearable devices / Smart textiles / HMD / BCI

Spatial computing / XR / VR / AR / MR

Interactive art / music

Gaming / Gamification / Social Apps / Streaming

Human enhancement / Robotics

Automotive / Vehicle interface

Decentralized systems / Blockchain
Services
Early-stage strategic intelligence research / macrotrends

Opportunity analysis / value identification for new technologies and markets

Product, innovation, UX process / organization

Customer engagement strategy

Speculative design

Interaction design, prototypes, demos

Evangelism / communications / publishing strategy

Patent / technology portfolio analysis and roadmaps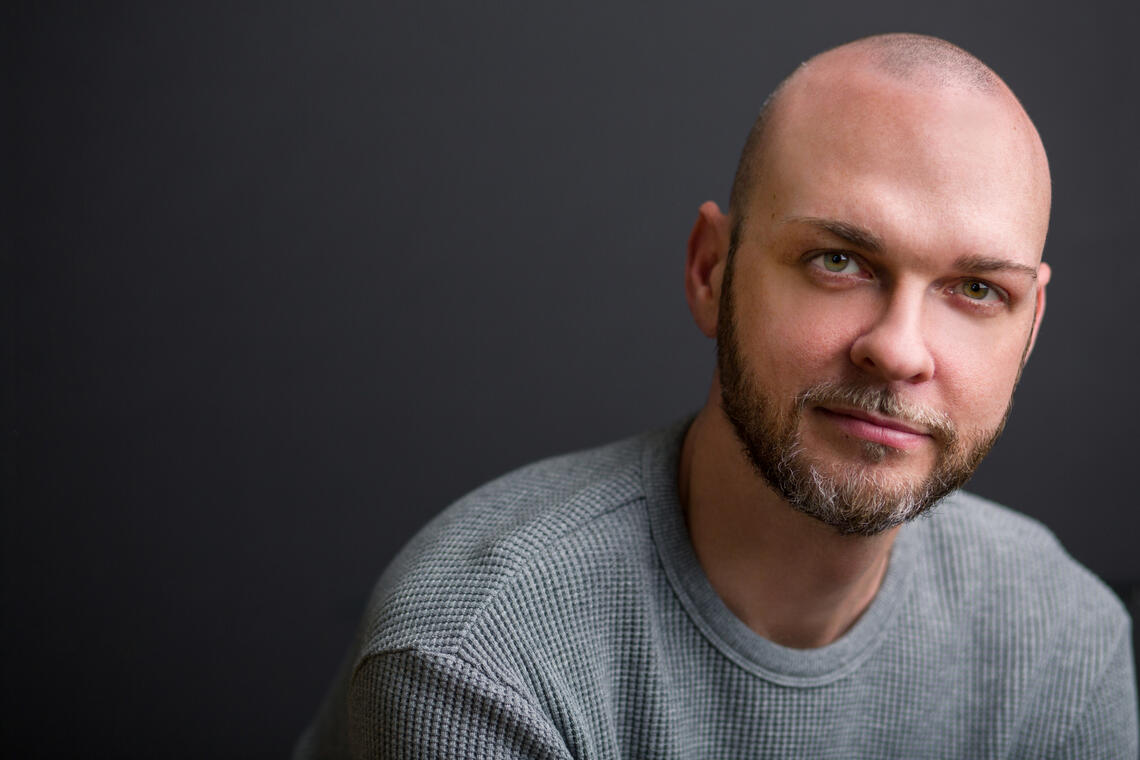 About
With over 15 years of experience designing and developing emerging technologies, I have assisted globally recognized brands transform innovation into marketshare. I am able to communicate effectively with engineers, marketers, customers, and the executive suite. My experience as an inventor and public speaker give me the ability to crystallize and evangelize new-to-world concepts. I've had the privilege of working in many spaces including XR, games and gaming hardware, automotive interfaces, phones, wearables, musical instruments, medical devices, and ad tech.
© 2021 Creative Foresight
📍 1113 Murfreesboro Road, Suite 106
Unit 242
Franklin, TN 37064